Lady Elizabeth Kerr sadly passed away on Sunday
King Charles is thought to have expressed his condolences following the sad death of Lady Elizabeth Kerr, the Duchess of Buccleuch who passed away aged 68 after a short spell in hospital.
The sad news was confirmed via a statement on behalf of her family which read: "The Duke of Buccleuch and his family have announced that, very sadly, on Sunday morning the duchess died after a short illness following an operation.
"The duchess was the most wonderful, life-enhancing spirit and our hearts go out to the family as they come to terms with their loss."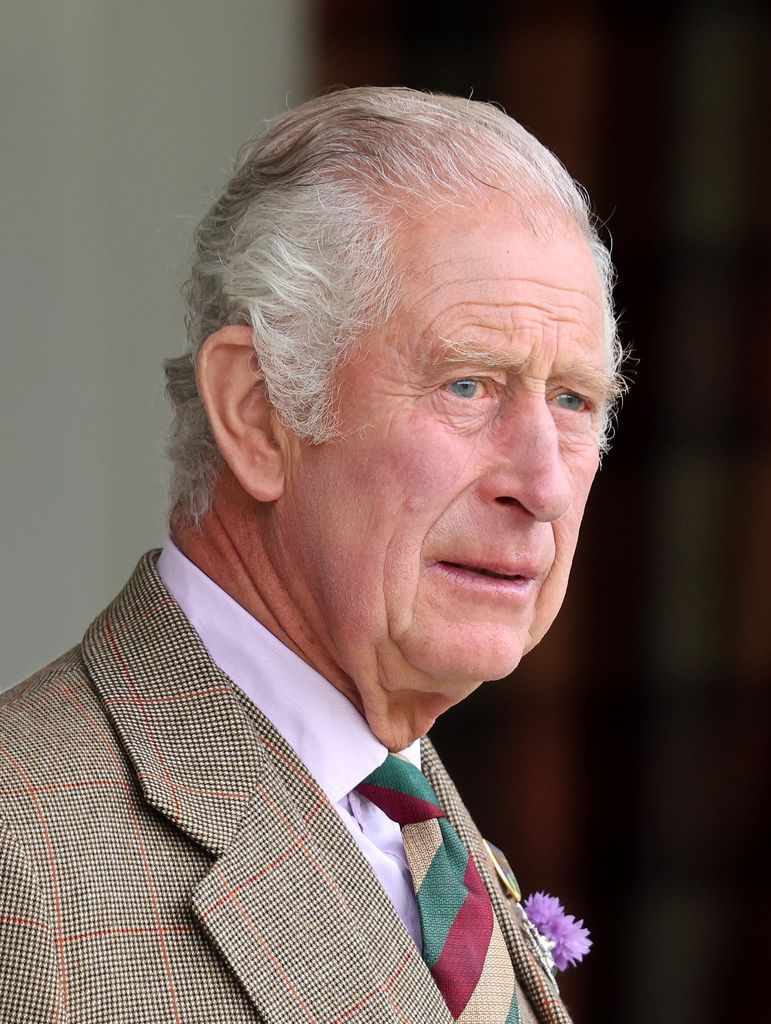 She is survived by her husband, four children and 11 grandchildren. There will be a private family service in the Scottish Borders, with a service to celebrate her life to be announced at a later date.
The family owns four estates in central Scotland, the Scottish Borders – where they serve as the Duke and Duchess of Queensberry – and rural Northamptonshire.
The Duke of Buccleuch is poised to play a key role in the King's upcoming coronation ceremony which takes place on Saturday. He will be carrying the Sceptre with Cross, a piece of Royal regalia, to the altar at Westminster Abbey.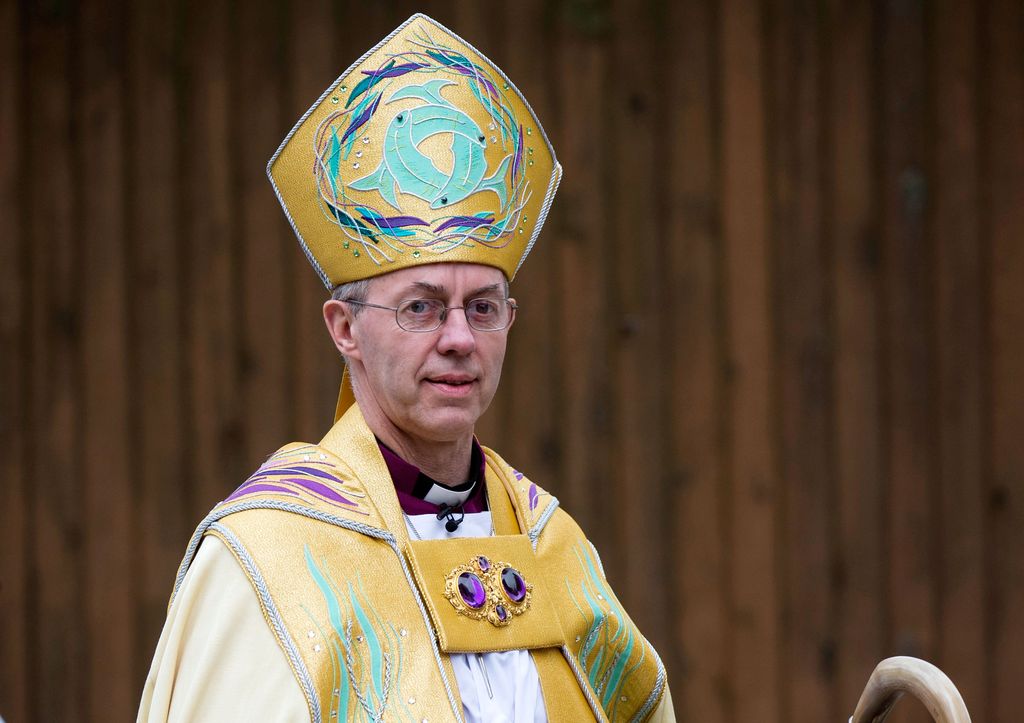 The monarch's coronation is expected to be a "reflection" of the monarch's role in today's society while being "rooted in longstanding traditions and pageantry".
King Charles' coronation will involve six basic stages based on the sections contained in the Second Recension used in 973 for King Edgar: The recognition, the oath, the anointing, the investiture, the enthronement, and the homage.
In the most sacred part of the ceremony, The Archbishop of Canterbury will use the golden eagle-shaped ampulla to pour the holy oil into a 12th century silver-gilt anointing spoon. He will then proceed to anoint Charles in the form of a cross, covering his hands, head and breast.
The anointing ritual is hidden from view by means of a canopy of silk or cloth of gold held by four Knights of the Garter.